Astridges Catering, Exeter, Devon – wedding, private and corporate catering  – for the love of good food… 07811 416254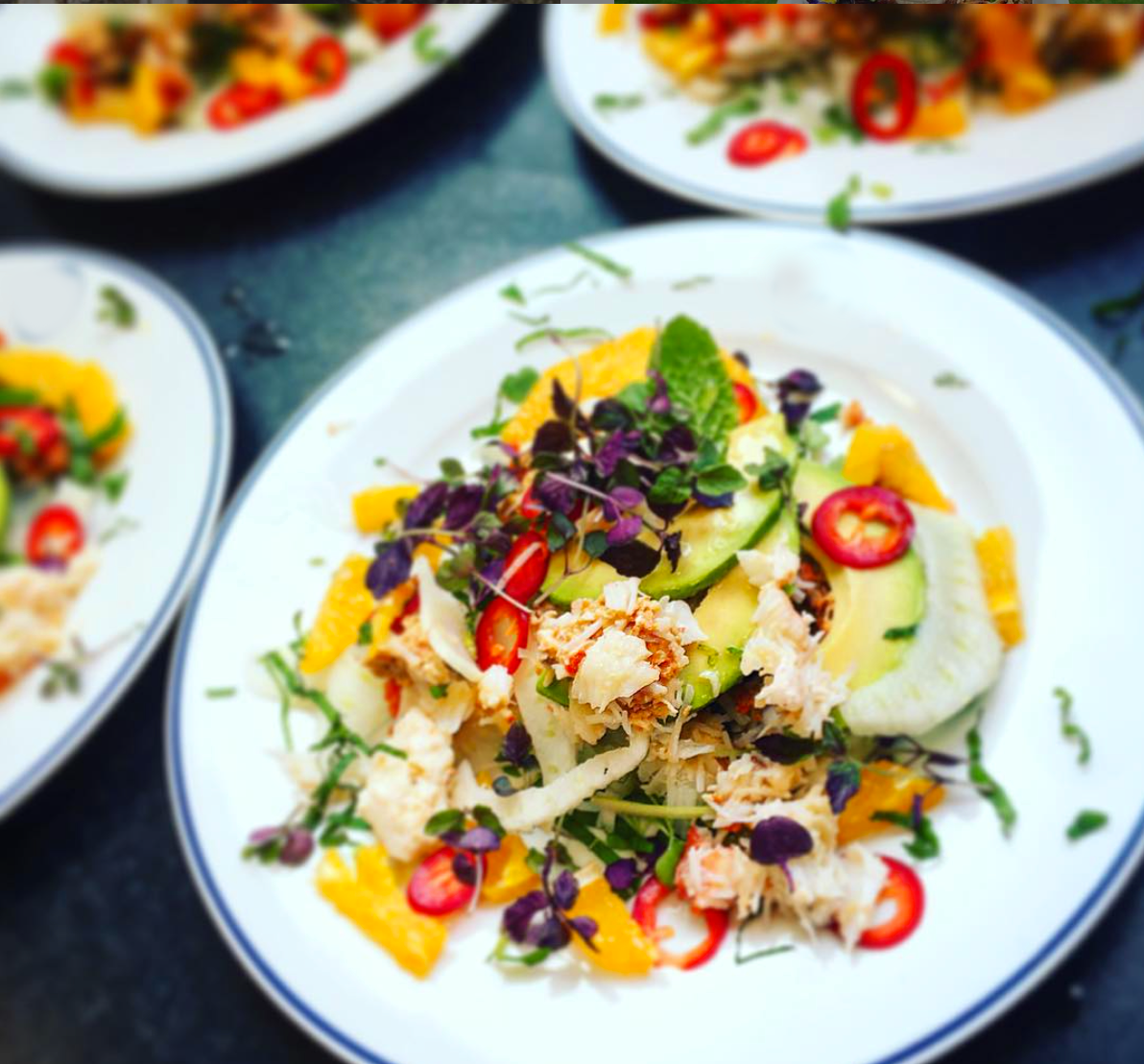 We cater for you at private houses, offices and venues throughout Devon
Astridges provide an outstanding service across Devon at a down-to-earth cost.
Download our menus and price list 
When you choose Astridges of Exeter, Devon for your wedding, corporate or private catering you'll be sure of food that will bring a smile to guests' faces and be an outstanding feature to the occasion. We prepare everything with a passionate commitment to local produce, specialising in a wide spread of menus – all freshly prepared by us.
From a family occasion to a wedding feast or an office lunch to a community gathering, we are on-board from the day you start planning the event. We take a special interest in getting to know you, the venue and the order of the day so that everything runs just as you should expect. However big or small the occasion, two things matter above all – your satisfaction and our reputation.
ASTRIDGES DELIVERIES – Afternoon Teas… Savoury Hampers… Staff Lunch Boxes… and our amazing selection of Brownies in a Box. We will be delighted to discuss your ideas for business or family events.
Astridges – For the love of good 'local' food