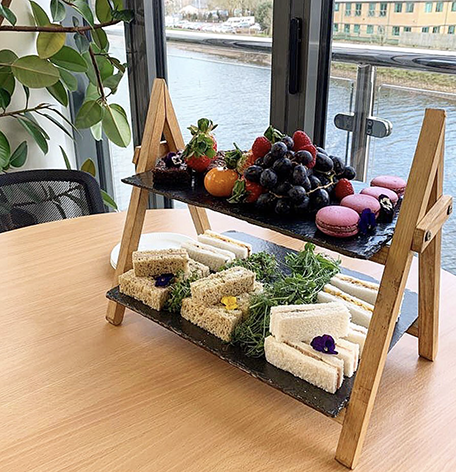 From an afternoon tea to a family party…and even Royalty… every detail needs to be perfect.
We are sensitive to the needs of all private events and occasions – happy to join in the spirit of the day or remain discreet and in the background.
Everything we cook, bake, create and combine to put on your plate is from our hearts and personalities. We're about creating a visual feast as well as a culinary one. We bake our own cakes, scones and savouries. There's nothing pretentious about our food but we make sure that it's something out of the ordinary… tasty, filling and satisfying.
We are Devon born and bred, so making as much use of our local produce and suppliers comes naturally to us. To sum up, our food – it's happy, delicious, different and characterful – but, ultimately, the proof of the pudding is in the eating.
Afternoon tea picture: Catering for a VIP visit, Princess Anne, no less.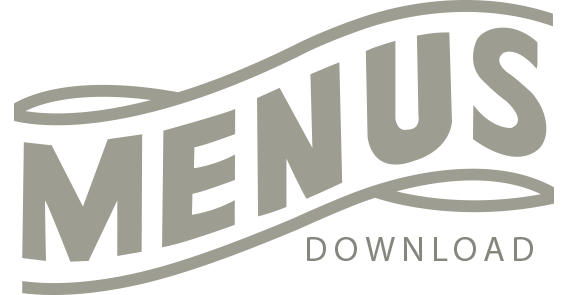 Download our sample menus. These are based on some basic ideas. We can also suggest something to suit your occasion or work with any ideas of your own.
We are happy to cater for any dietary requirements.