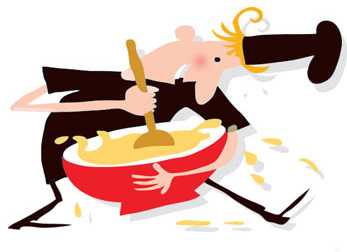 We are Devon Caterers with a reputation for delivering the best  lovely sourced produce and menus to suit every occasion – The words that sum up Astridges – dedicated, friendly, creative, characterful, Resourceful.
We are family run Devon Caterers.  Our growth over the last eight years reflects our growing reputation for – a high level of creativity in devising dishes and an awareness of the importance of presentation that reflects the nature of event. We take great pride in ensuring a continuity of communication with our customers… from the day they first contact us until the last guest is receives the final helping.

We are now regular caterers at a number of venues throughout Devon.
We are never complacent or take our loyal customers for granted – we are fully aware that we must keep evolving in everything we do. We have a team of employees, all picked for sharing the same level of passion as ourselves and this means we can cater for any size event. If it's just a small party, we can keep costs to a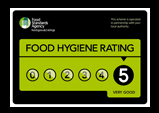 minimum with just one of us cooking and serving at the event… yet still deliver the same level of personal service as we do when ten or more staff are needed at a big event.